Ordering our titles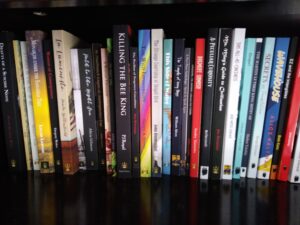 Our titles are available at the standard industry discount and are returnable. They can be ordered through our distributor, IPG, via phone, email, or regular mail:
phone: (800) 888-4741
orders@ipgbook.com – For orders only.
frontdesk@ipgbook.com – For inquiries only.
Independent Publishers Group
Order Department
814 North Franklin Street
Chicago, IL 60610
You can also order out titles via IPG's secure server with your American Express, Discover, MasterCard, or Visa. Proceed to IPG's home page to search or browse titles. Add items to your shopping cart and proceed to checkout.
Orders shipped to addresses in the Continental United States will arrive within 7-10 business days. Please allow extra transit time for orders sent to Alaska, Hawaii, or Canada. If the product you ordered is out of stock or delayed, you will be notified by email and given the option to backorder or cancel your order. If your order requires rush shipping, special handling, or you are ordering outside of North America, please contact IPG customer service at (800) 888-IPG1 (4741) or frontdesk@ipgbook.com.
For international orders, please see our Distribution Page for IPG's international distribution partners.
Individual title press releases
Pact Press is an imprint of Regal House Publishing. All of our titles have press releases, which we are happy to provide upon request.
Ordering an ARC from Pact Press & Regal House Publishing
There is nothing quite like holding the printed book in your hands! If you are a member of the American Booksellers Association and would like to request an Advance Reader Copy of any of our Forthcoming Titles, please email Pam Van Dyk.
BookBound: Be a part of our Indie Bookstore Celebration!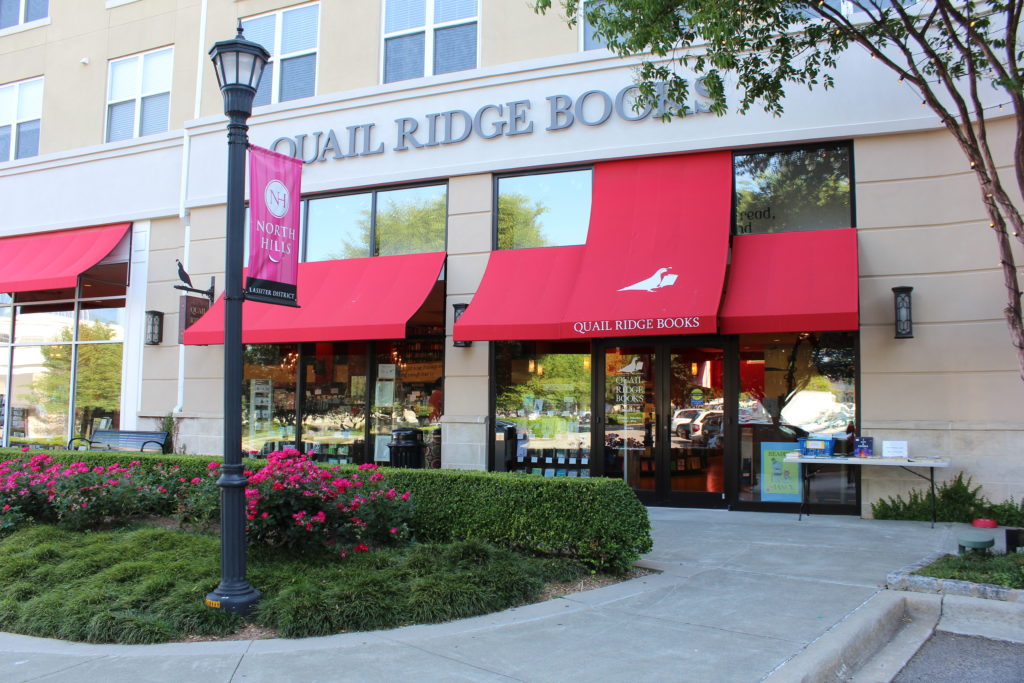 As members of an independent publisher's community, RHP's Bookbound series seeks to connect authors with their local booksellers, in celebration of the vibrant indie bookstore scene. Our authors visit the bookstores, talk with the people who own, run, and staff them, and celebrate these stores and staff in a continuing series on the Regal House blog – a reach that encompasses over 100,000 followers on social media and newsletter subscribers. We want to give store owners a chance to tell their stories and to inspire other bibliophiles locally, nationally, and across the globe to appreciate the essential role independent bookstores play in the author-publisher-reader symbiosis.
Authors then write up the tales of their forays into the worlds of our bookselling counterparts to inform our readers about these bastions of literacy, to entertain our readers with their escapades, and to express our support and encouragement for the individuals and institutions that keep the indie scene vital and vibrant. Our authors reside in states all across the U.S. as well as in Australia, France, Israel, the UK, Kenya, and Canada, and we would love to feature your bookstore in our celebratory series! If this is of interest to you, please reach out us.
Check out some of the indie bookstores we have featured in this series:
Quail Ridge Books, Raleigh, NC
Microcosm, Portland, OR
Flyleaf Books, Chapel Hill, NC
Broadway Books, Portland, OR
Third Place Books, Lake Forest Park, WA